Literacy in Math: Counting
Welcome to the Literacy in Math series. In this series of blogs, I will bring you different books to help teach your little one math skills.
First up, we have counting.
I created this list of books, because I have used them with children throughout the years and they are always crowd favorites! I'm not going to bore you with a lot of words so let's just jump right to the text!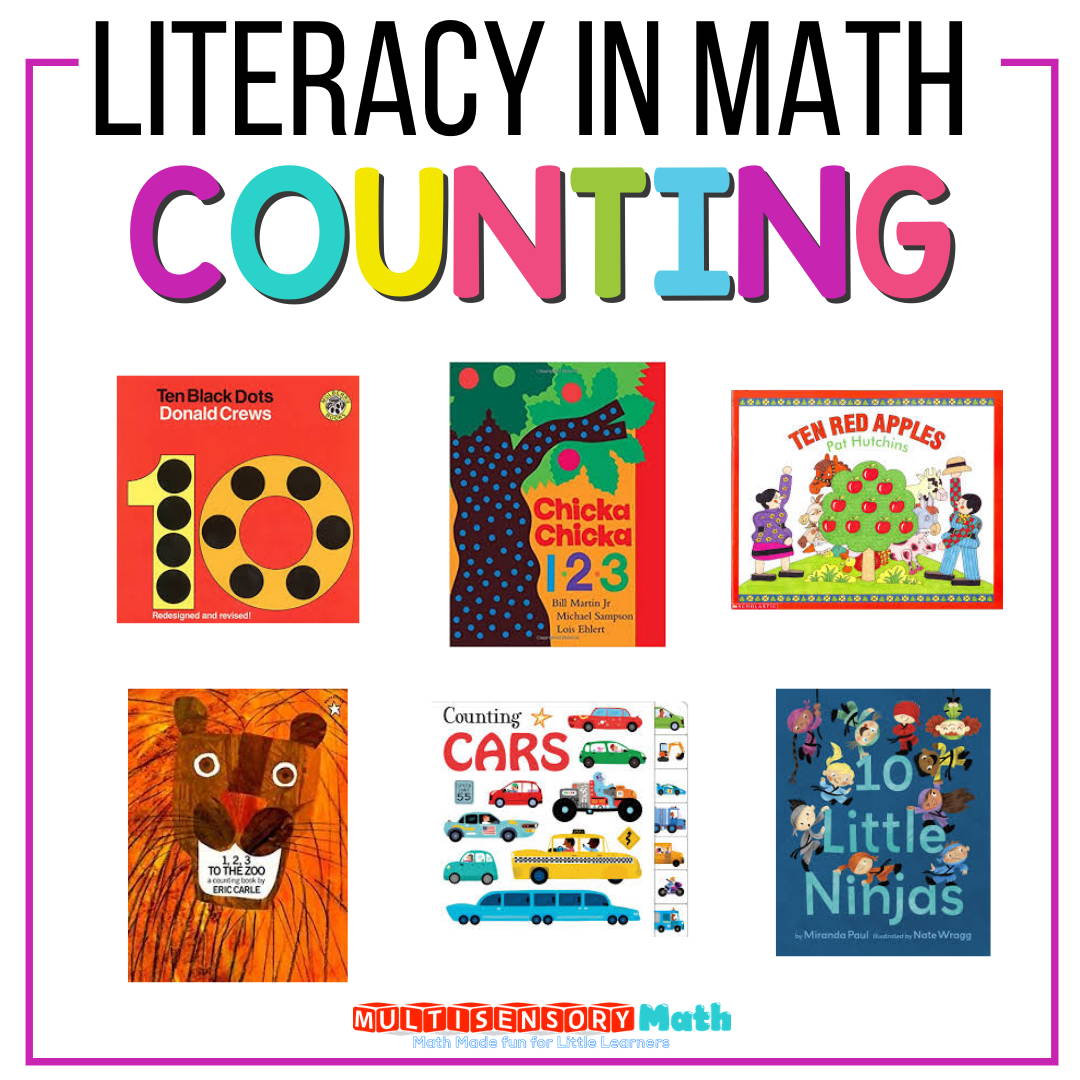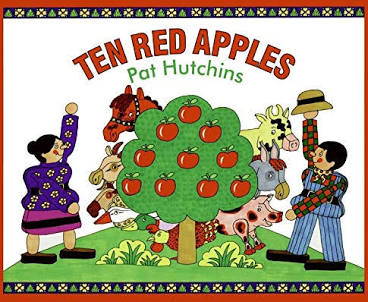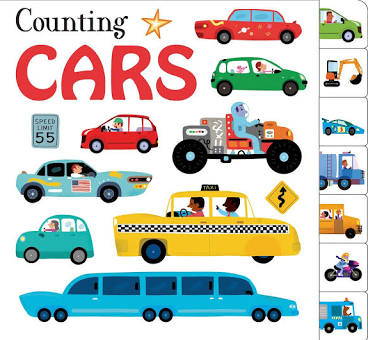 I hope that you were able to find this list useful! I can't wait to share more skills with you!